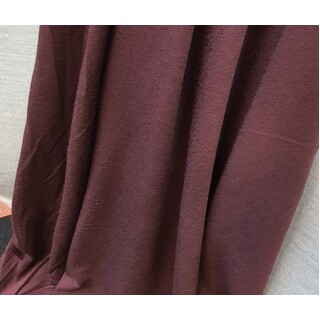 ---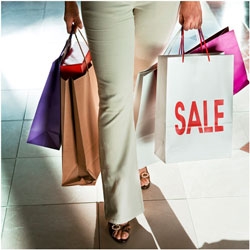 Occasionally we find flaws in our bamboo fabrics, dirty marks, weight holes or we simply come to the end of the roll. Often fabrics are perfectly fine but an odd length. This is your opportunity to pick up some great bargains and with a little creative dying or cutting of your pattern, anything is possible! This is also where you will find our lovely bamboo clothing and linen on sale. Not surprising this is one of our most visited pages.
Keep checking back as sometimes are are just simply clearing out some of our gorgeous bamboo knitted or woven fabrics to make room for new stock. For greater buying power why not consider applying as a
wholesale
customer.
If you are not happy in any way, with your purchase we will gladly refund, within 7 days of delivery, the full purchase amount to you (less postage and handling) no questions asked.