Leisure Wear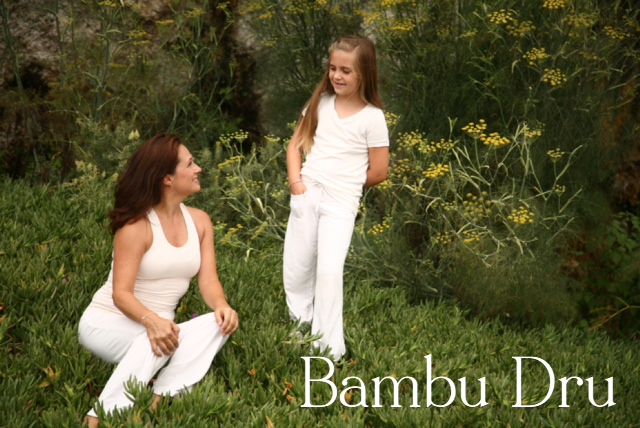 Organic Clothing to Dye for...
Introducing an exciting eco-clothing range that is literally to dye for!
This exciting concept is pure and simple. Eco-style clothing that is free from dyes. Wear them in their natural state or create your own design or color! Fabulous for people with allergies or those who simply want to get back to basics!
Available in exciting fabrics, some of these blends are the first in the world! The Bamboo and Hemp blend T is ideal for the whole family, the look is super cool but the wear is actually enjoyable. Not to be outdone, our newest blend of Bamboo and Sorona (a fiber derived from Corn, by Dupont) for the softest yet most durable garment – feeling really is believing!
And of course, our premier blend of Bamboo and Organic Cotton is the new standard in every wardrobe.
At Bamboo Fabric Store Australia we are always looking into development of new eco fabrics and this line will be the first in clothing to try them. You'll be sold on the price, but will keep returning for the feel of these garments, amazingly soft and designed for comfort.
Removable tags to create your own bamboo clothing brand of Men's, Women's, Children's and Babies clothing from Bambu Dru blanks. Wholesale enquiries welcome.
---