Bamboo Towels
We believe these to be the best quality bamboo towel on the market. These bamboo towels by Baksana are available in various colours inspired by nature. We currently stock a variety of products for your bathroom including face cloth, hand towel, bath towel, bath sheet and bath mat. All these products are woven in 60% cotton 40% bamboo.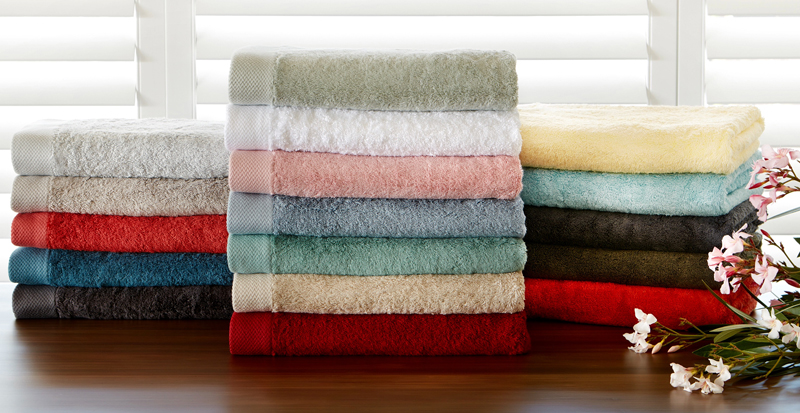 Made on a cotton frame with pile made from bamboo thread these towels are not only luxurious but made from a truly ecologically sustainable plant. Bamboo's natural anti-bacterial properties and softness are especially suitable for the most sensitive skin.
Dyed with certified natural dyes and finished without dressings they are environmentally friendly and lint free. Baksana towels are woven and not knitted so any pulled loop will not unravel - if you do snag your towel simply snip with a pair of sharp scissors.
Baksana bamboo towels are unbeatable for natural softness, with a beautiful silky lustre; these towels are 4 times more absorbent than cotton towels. The towels are made in Turkey and have been featured in many magazines including Australian House & Garden and Ok Magazine Eco edition.
Baksana Bamboo towels, indulge your senses, super soft, superbly absorbent.
If the towel you are after is not in stock or showing as not available we will order it in for you. Contact us for more information.
---