Bamboo Linen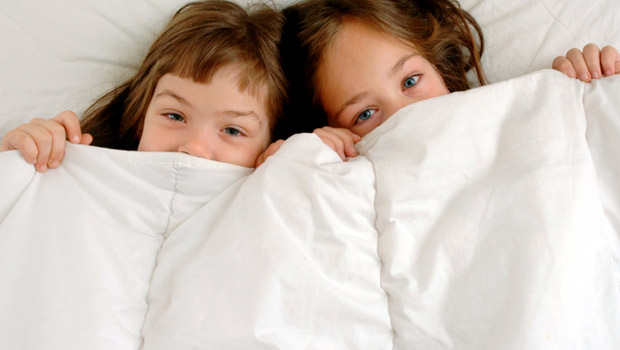 Bamboo Fabric Store is possibly the first in Australia to stock a complete range of bamboo linen. We have carefully sourced the most luxurious and best quality range of bamboo sheets, towels and quilts available.
Bambusa sheets, quilt cover and blankets are all 100% bamboo, available in a range of fashionable colurs and sizes to suit your bedroom with King Single, Queen and King sets, their mega range sheets cater to those deep base mattresses.
Ecosleep have raised the bar in luxury sleeping first with their Mulberry Silk quilts and now Australian made Alpaca and Bamboo quilts. A dream come true, their Coshee Sheet sets mean making the bed is as simple as 1, 2, 3.
Made in Turkey, Baksana towels are world class. Generous sizes, natural colours, thick and thirsty you will want these ones in your bathroom too.
---
1 Related Content Found
Hot on the heels of winning the Annual Momentum Energy 3AW Small Business Success Award for Innovative Business, local Melbourne Mum and EcoSleep Australia founder Jane Tepper, is frantically packing her bags for the requested rush launch of her award winning, eco-friendly, Coshee® bedding range in the US next month. "I was thrilled to win the Award and getting an unexpected call to launch Coshee® with our agent via the ABC Kids Expo is a real bonus" said Jane who designed Coshee® to ease the daily grind of bed making and the huge task of washing five quilt covers for her family. Coshee®, short for cover sheet, is a ...