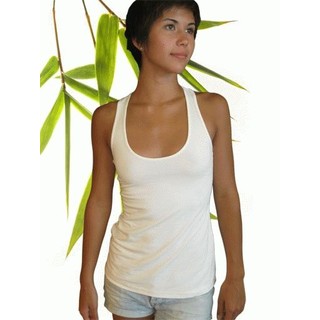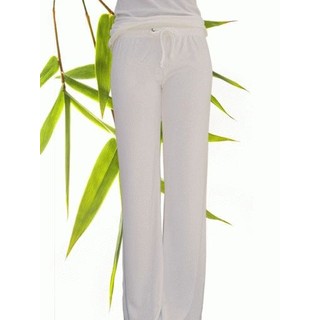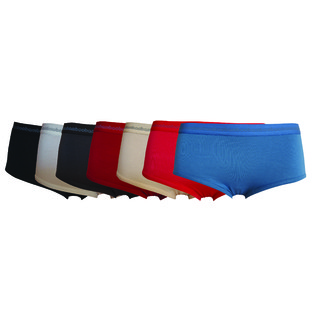 ---
As women we appreciate the feel and wear of our clothes but when the garment is made from bamboo we are truly inspired.
We have much pleasure in bringing to our customers the Bambu Dru Range of womens bamboo clothing available in bamboo and cotton, bamboo and hemp and the latest fabric to hit the clothing trade, Bamboo and Sorona (a fabric derived from corn)! This leisure range is for the whole family, we even cater for larger sizes.
Our bamboo scarves have been lovingly created for us and our wild nettle shawls are all hand picked, hand spun, hand made and even hand dyed!
At the Bamboo Fabric Store Australia we not only believe that once you wear bamboo you'll never go back but that being green has never felt so good.